Fall Line invests in AgTech companies that have the potential to become strategic to our land holdings, and to which we can add value and improve their chances of success.
Our team's combination of experience in both venture capital and agriculture makes us a unique capital partner for early stage AgTech companies. Not only can we provide the guidance, experience and expertise that an entrepreneur would expect from a mainstream, top-tier, Silicon Valley venture capital firm, but we bring a level of domain expertise in the agricultural market that no generalist firm possesses.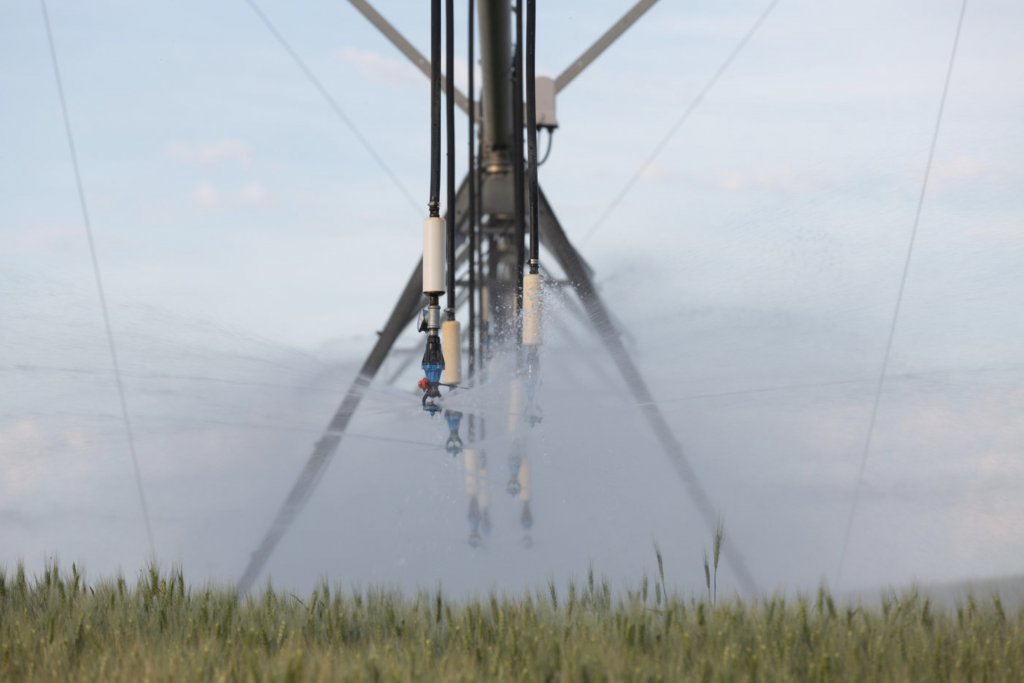 As a result of our unique position in the market, we can function both as a traditional early stage investor as well as a strategic investor without some of the tradeoffs that often come with strategic investors. We are willing to test new products on our land, and we can become meaningful customers of those companies whose products provide us with a measurable advantage in the market.
We are interested in technologies for agricultural production as well as those that can be leveraged for land sourcing and analysis. If you have an opportunity that you would like us to review, or if you have any questions about our investment criteria or focus areas, please do not hesitate to contact us directly.